Um zehn nach fünf kann ich die Kontur der Alb erkennen.
Um zwanzig nach fünf graut der Morgen.
Um halb sechs kann ich Farben sehen.
Um zwanzig vor sechs wird der Himmel blau. Ich kann das Ende der Furchen erkennen.
Um zehn vor sechs schalte ich die Scheinwerfer aus. Es ist hell. Um zehn nach sechs blinzelt die Sonne über die Bergkuppe. Ich winke ihr zu und fahre ihr davon. Sie schaut mir nach, bei jeder Runde ein Stück länger, und der Frost glänzt im Licht, bevor er taut.
'Cause the dreams that I dream and the songs that I sing
When I lost myself and a different meaning
Shot down and post, imagine although
It's hundreds of dreams they can place around you

It hurts so bad
Just like I knew that it would

But I'd do it again, I'd do it again if I could
But I'd do it again, I'd do it again if I could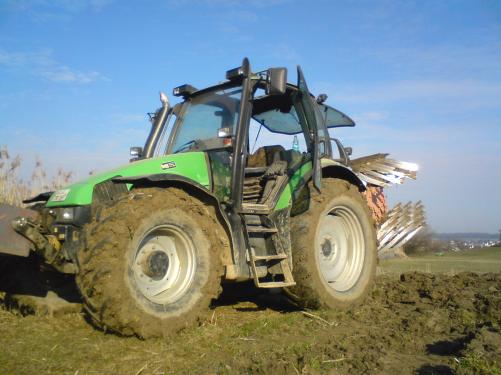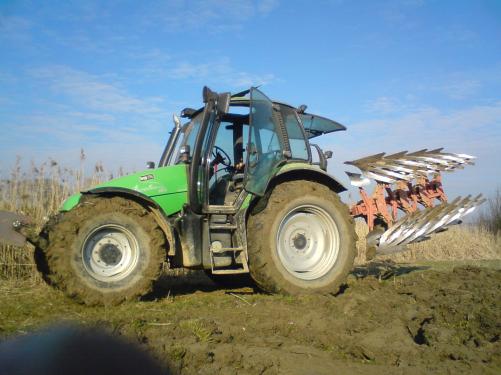 Hast Du gut gemacht, Kleiner, sage ich und tätschle den Kotflügel, bevor ich wieder aufsteige.
Daß ich manchmal Schwierigkeiten habe, an einem Pullover vorne und hinten zu finden, das kenne ich schon. Daß ich jetzt aber schon oben und unten verwechsle, das verwundert mich schon. Mein modisches Selbstbewusstsein hat einen Knacks.